about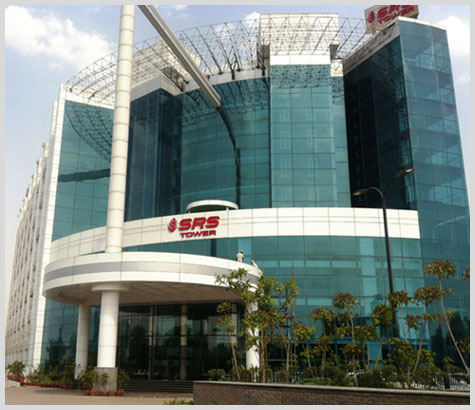 Since our inception in 2009 we have doubled the number of clients we provide services for. Our business model is simple; provide fast, accurate service at competitive prices. We have built our reputation on these simple concepts and anyone who has worked with us will tell you we are second to none when comes to quality, response time and customer service.

We started off solely with EDGAR conversion specialist, but are continuing to add more services and have expanded into a full XBRL conversion and rapid financial typesetting provider.

Toshi is an emerging global company. With support bases in USA, it provides a seamless work flow with consistancy in quality and turnaround. Over the years it has evolved into an agile infrastructure to meet chaging requirements round the clock.

Being an integrated unit, Toshi's offshore infrastructure is not only well-integrated in typesetting and EDGARizing financial documents, but also has years of expertise in DTP, Software development, and Creative solutions.
Project Management
Employees are our biggest asset.Their skilled team is responsible for handling customers concerns efficiently which allows them to develop meaningful relationships and provide a timely and complete response every time. This, in turn, enables them to realize their own potential and understand the important role they play in the organization.
SERVERs and Connectivity
We maintain our own dedicated servers to upload and download large files. We have two sets of dedicated lease internet lines which never fail. We have overcome challanges of working in India by having 3 tier of data backup.
Power back up
Power back up is part of our process. To ensure round-the-clock power we not just on electric supply, but also on our high capacity power invertors and UPS systems. We keep 2 sets of heavyduty power generators to deal with extreme conditions.
Data security
We maintain optimum level of monitoring and security to provide safety for client's data. Our agents log in to every terminal to keep track of activities. Access to servers to upload data for clients is accesible only by authorized personal. Round the clock Video monitoring is installed to deter any attmept to misplace and mis-transmit data. All our terminals are equipped with latest anti-virus software and strong firewall.